USA – Due to the wave of online hacking across the world last week, software security service providers like FireEye Incorporated accelerated last Monday with the expectation that cyber security industry will boom because of the exposed weaknesses in the attack. PureFunds ISE Cyber Security ETF or HACK went up to 967 million dollars which is an all-time high within six months.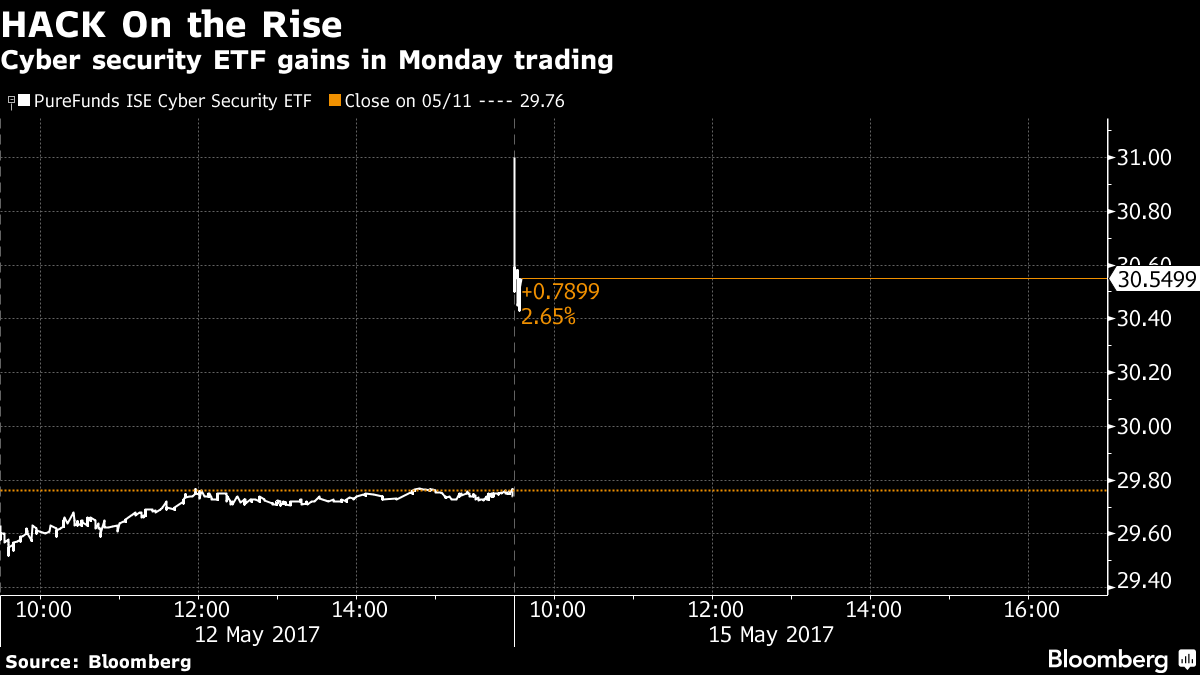 The Europol, the EU's law enforcement agency, said that the malware in the online attacks was a stolen method from the US' NSA or National Security Agency. It has already infiltrated many companies including FedEx Corporation and the UK's National Health Service. There are approximately 200,000 computers that have been affected in 150 different countries, and the number keeps on rising.
President Donald Trump already acted on this problem last Thursday by signing an executive order to make more improvements on the nation's cybersecurity.
According to the written statement of Pierre Ferragu, an analyst at Stanford C. Bernstein & Company, they see the attacks as a mounting threat that could lead to the increase of expenses in cyber security. Enterprise decision makers will also possible take the current situation as a basis for their decision on spending.
The HACK fund had earlier gained big-time in other previous online attacks. PureFund ETF was one of the most successful companies in the cyber security industry with a debut of 1.4 billion dollars of income following the attacks in Sony Pictures Entertainment.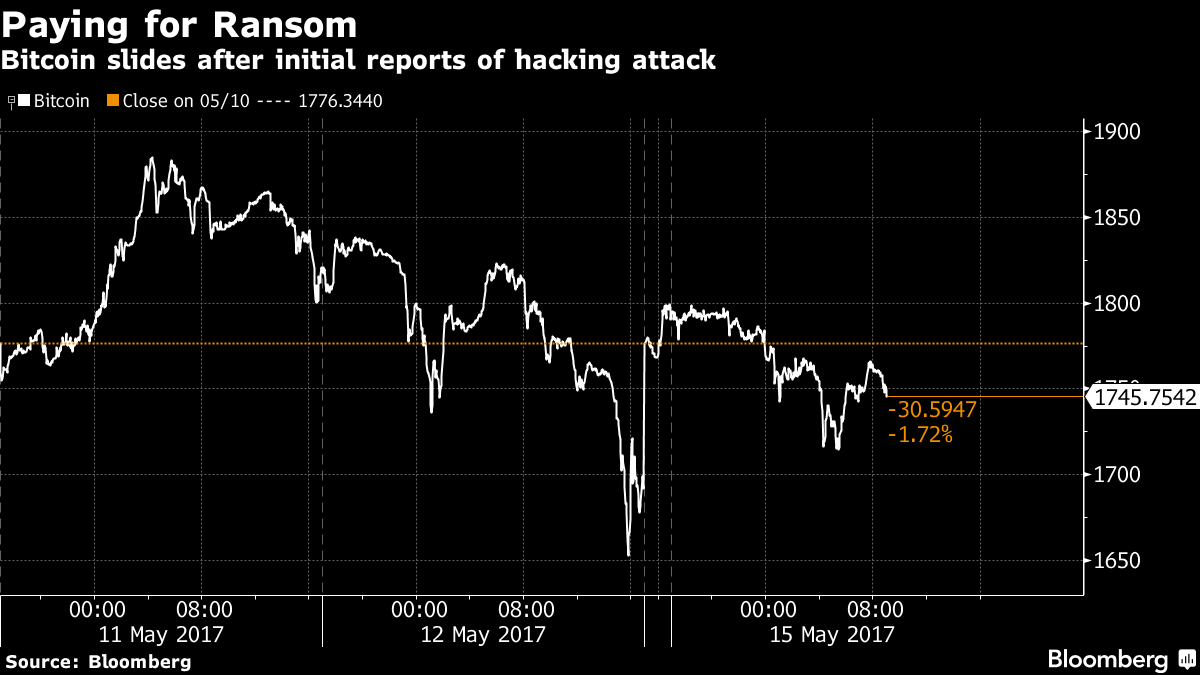 Last Monday, the company earned 3.2 percent or 30.69 dollars which is an all-time high after two years, as of 10:03 in the morning in New York. The largest stock in HACK, FireEye, earned 6.8 percent.
The hackers are using a "ransomware" that encrypts the files on the computers to make them inaccessible and demands a ransom, usually 300-dollar of Bitcoins. Since Friday, before the first online attacks, Bitcoins dropped 7.1 percent which is the rock bottom level in 2 months. However last Monday, Bitcoin went up 3.2 percent to offset its recent declines.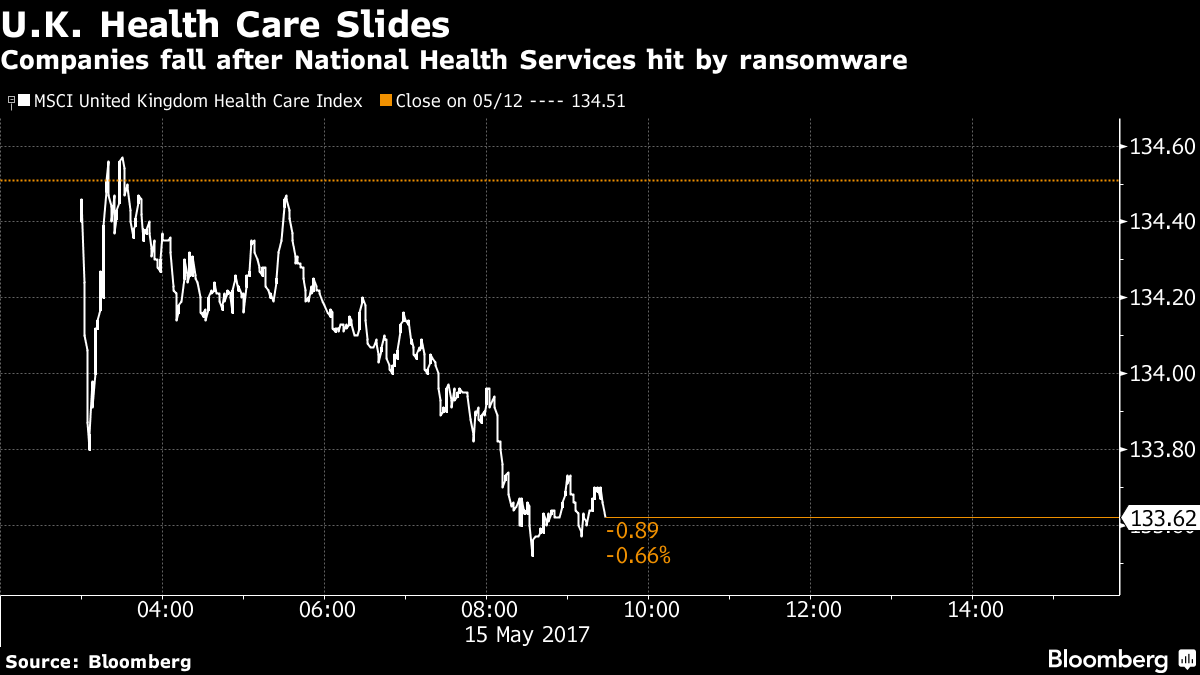 Health stock slipped 0.8 percent last Mondays as the malware paralyzed the UK health care services. However, government agencies still dominated despite the drop. According to the UK Home Secretary Amber Rudd on his statement after a meeting on Saturday, an estimated 97 percent recovery on UK doctors and facilities was recorded after they were affected by the attack.
Stock Signals Philippines is your go-to website for stock analysis, tips and strategies in trading and investing in the Philippine stock market. StockSignals.ph is a property of Equilyst Analytics, Inc.